Skip to Content
Professional Auto Collision Repairs
Auto accidents happen out on the road. It's just a fact of life. You could be the most careful driver there is, but that doesn't mean that everyone else will be. When you are in an accident, you need to know there is a local collision repair center you can turn to for fast, friendly, thorough repairs to get you back out onto the road. If you've been in an accident, your first call should be to Marblehead Collision for professional repairs you can trust. For the past 40 years, the Dowling family has been the premier resource for complete auto collision repair in the area.
Our technicians are specially trained to recognize all signs of both internal and external damage and remediate your issues to make your vehicle looking new again. From minor dings and dents on your door to advanced overhaul work and driver assistance systems, our auto body repair center offers all the work you need in one convenient location.
Towing & Rental Services
Marblehead Collision doesn't just offer exceptional bodywork and ADAS repairs when you need them most. We provide supplemental services to help you right after your accident as well. When you need car towing to our facilities and car rental to replace your vehicle to get you underway, we've got you covered. The process is fast, easy, and, most importantly, convenient for you while we repair your vehicle.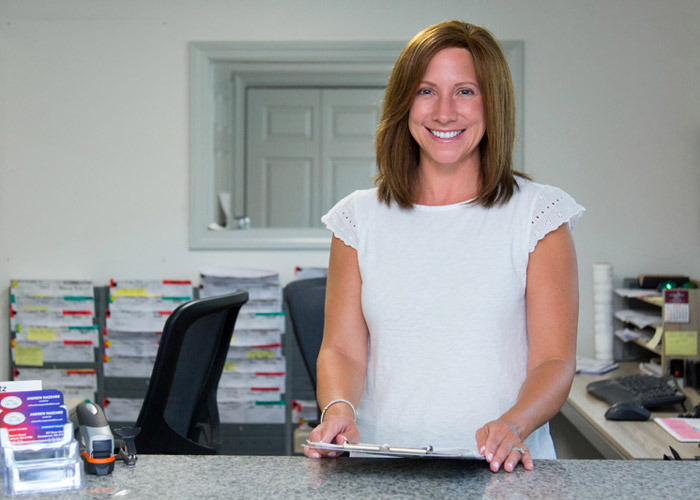 Insurance Services
Not sure if filing an insurance claim is the best option for you? Let our staff help you through the process. Marblehead Collision is proud to repair vehicles for all insurance companies. We work with the insurance appraiser, insurance claim representative, and your agent to make sure you and your vehicle are the #1 priority. We handle all forms of communication with the insurance company to guarantee a hassle-free experience that serves you best.
Contact Us for Professional Auto Collision Repairs
For unmatched auto collision work that delivers the looks and function you want, there is no better choice than Marblehead Collision. We can revitalize and repair your vehicle to pristine condition, so it drives like a dream, and add individual aesthetic elements to make one-of-a-kind. Contact us today to get your personalized quote.
Complete Collision Repairs You Can Count On