Skip to Content
Advanced Driver Assistance Systems (ADAS) Calibration
Marblehead Collision partners with All Auto to take care of all your ADAS needs. From Advanced Driver Assistance Systems (ADAS) inspections and diagnostics to complete calibrations and module reprogramming, if you need experienced, reliable, automotive services to ensure safety and control for you and your loved ones, make Marblehead Collision the company you call first.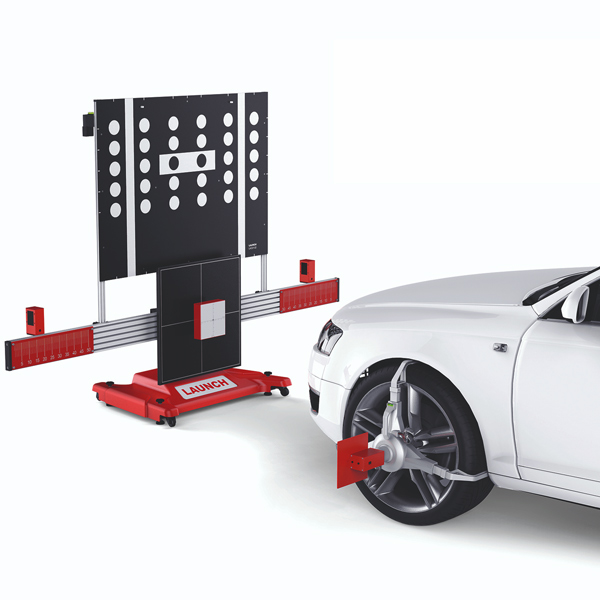 What Is ADAS?
ADAS use sophisticated automated technology to alert you to obstacles in the road, help you avoid collisions, and even brake for you when the need arises. These systems can include rearview cameras, radar, car sensors, adaptive cruise control, and more. Our experienced techs are fully trained to service and maintain these systems to give your vehicle the reliable, peak performance you need when it matters most.
Our ADAS Recalibration Services
Marblehead Collision partners with All Auto, offering a full array of ADAS calibrations:
Service Diagnostic Reports
All Auto utilizes the most advanced diagnostic tools to provide expert insights into your ADAS's working and non-working components. Using this information, they can develop a custom calibration plan that solves any malfunctions and optimizes your early warning features.
ADAS Calibration
ADAS are designed to adapt and enhance vehicle systems to give you a safer, easier driving experience. All Auto can properly calibrate all your ADAS components to the highest industry standards and ensure the most dependable system function out on the road.
Module Reprogramming & Reflashing
When your ADAS module needs replacing, trust All Auto will complete everything to spec. They will update, reprogram, and reflash all modules to the current original equipment manufacturers (OEM) standards to give you uninterrupted performance and keep you safe.
Contact Us to Help With Your ADAS Calibration Needs
When you need superior calibration assistance for your ADAS-enabled vehicle, turn to the pros Marblehead customers trust the most. The technicians at All Auto have the advanced tools and techniques to identify all ADAS issues and calibrate everything to the highest standards to give you the safe, comfortable driving experience you deserve.
Complete Collision Repairs You Can Count On