Skip to Content
Local Auto Collision Repair that Makes All the Difference
Being in a car accident can be stressful. Even if you are not injured, your car may take significant damage, keeping you from commuting to work, running errands, or traveling where you want to go. At Marblehead Collision, we understand that stress and offer you all the right solutions through our quick and easy repairs. Whether you see dents or scratches from a recent fender bender or you need comprehensive, expert repairs after a wreck, our local collision repair center is here for you. Our technicians are well trained to provide you with guidance and insights throughout the entire repair process, as well as the superior repairs and service you need to get you back on the road.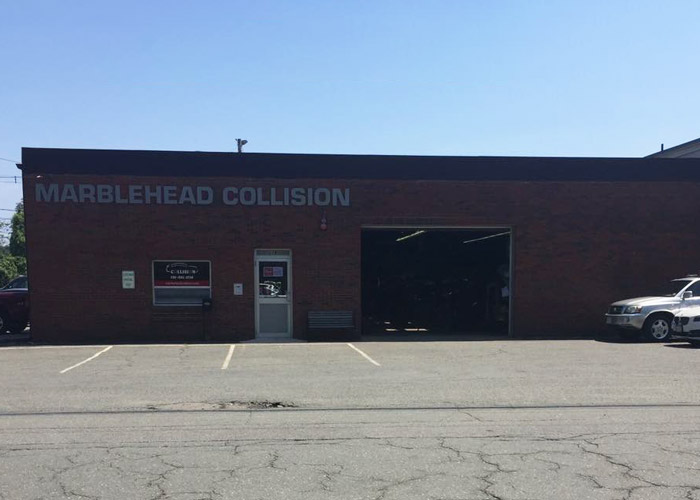 Our Professional Process
Marblehead Collision built our company on the principles of performing quality repairs and providing excellent service for all our customers. We deliver on that promise with every vehicle that comes through our collision center. Our technicians start with thorough, professional assessments and diagnostic testing of all exterior and interior damage. We then pinpoint all the areas most damaged by the accident and share our findings with you. Once you are satisfied with our results and we have answered all of your questions, we'll develop a repair plan that suits your needs and budget and get to work. From hood scratches to door dings to complete collision repairs, Marblehead Collision focuses on offering you the highest quality repairs and the fastest turnaround times. We strive to minimize interruption to your daily life, so our staff works hard to get you in and out without ever sacrificing the integrity of our results.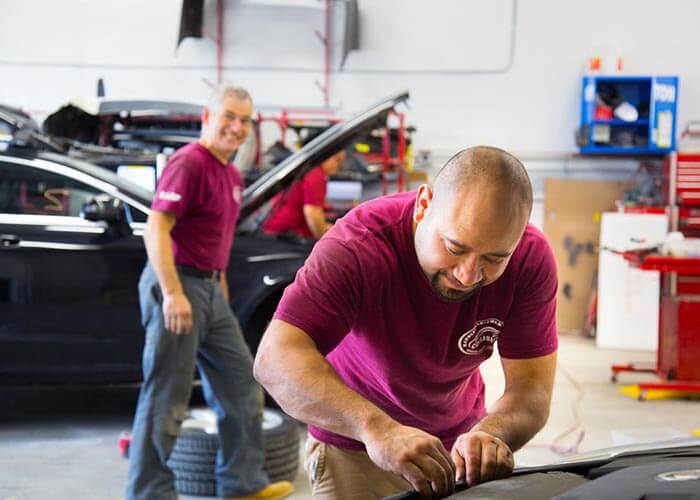 Conveniently Located in Marblehead, MA
With our convenient location in Marblehead, MA, professional collision repair is never too far from home. 218 Beacon St has been the center of auto body repair in Marblehead, MA, for over 40 years. Winslow Auto Body was the previous repair shop at this location. We have several customers that went to Winslow Auto Body that are still bringing their vehicles here to have them repaired.
Contact Marblehead Collision to Request a Personalized Quote
When you need expert collision repair down the street from your door, put your faith in the specialists that have served Marblehead motorists for decades. Get in touch with the professionals at Marblehead Collision and let us provide the fast repairs and friendly service you've been searching for. Contact us today for your personalized quote.
Complete Collision Repairs You Can Count On